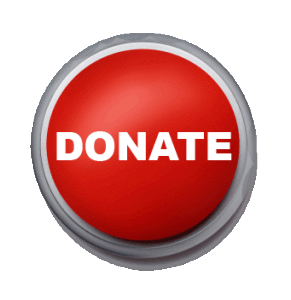 When you click on the "Donate" button, you will be directed to give to our fund at the Delaware Community Foundation (DCF).
The Friends of Wildcat is an organization to "aid in the preservation and  improvement of an historically significant family property for study of Native American burial grounds, Underground Railroad activity and early Delaware farming."
Wildcat is owned by Kent County and administered by Kent County Parks and Recreation.
The header photo at the top of this page was taken on May 2, 2009. Many Hunn family members gathered to dedicate a sign being placed at the Newell-Hunn burial ground near Bowers Beach. Before the dedication they assembled at Wildcat to hear presentations on the history of Wildcat. The Friends of Wildcat evolved out of this gathering.
Wildcat Advisory Board/Friends of Wildcat
Alan and Barbara Jones, Rancho Mission Viejo, California
Lydia Hunn and Charles Derr, Philadelphia, Pennsylvania
Alana Hunn Turner, Greensboro, Maryland
Lois Hunn, Brookhaven, Pennsylvania
Nancy Brown, Fair Hill, Maryland
John Perkins, Lititz, Pennsylvania
Michael Richards, Camden, Delaware
Advisors:
Robin Krawitz, Assistant Research Professor, Department of History, Political Science and Philosophy, Delaware State University, Dover, Delaware and former Southern Delaware Field Representative for Preservation Delaware
Craig Lukezic, Assistant Research Professor, Department of History, Political Science and Philosophy, Delaware State University, Dover, Delaware